Salam and how are you readers....??
HArap anda semua baEk2 je ok...
huRm...ekceLLi nothing much to say...aKu nak biar je jaRi jeMAri aku menaRi ataS keyBoarD nih...biAr lah nak taiP ape pon ikUt kata hati maLAm nih..
y?
becuZ...hurm...ntah!!!
Related to topic 4 today kowt :
"KOSONG"
yUp...i'm feeling sumting deep inside me..feeling that sumthing wroNg sumwhere n sumHow I don't knoW wHy..it just a feeling whiCh i feEl reaLLy empty~yeAh...KOSONG!
oH ya...
AMARAN:
Entri ari nie aku cuma nak luahkan perAsaan ok..
Sila jumP off dari beLOg nie kaLAu tak suKa..:')
KOSONG bukan sebab aku takde kawan...kAwan raMAi tapi diorang jauh!hurm..maybe aKu rindu kat kawan2 C2C3 kot..rindu kat kenAngan kitorang kat maktab..rindu nak p keLAs...tue la..padan muka aku!Tyme ade keLAs seLAlu pikir nak cuti..dAh bagi cui panjang cenggini tiBA2 rinDu2an puLAk...ceh..[marah kat diRi sendiri!]~:')
taPI tu buKAn main reasOn y aku rasA KOSONG...hurm....
aKu keLiru dan aKu sendiri tak taHU maNA siLApnye aKu 'jiwa kacau' maLAm nie~
Rasa nak nanges pOn ada..
nanges peLOk2 bantal..
naNges baWah sLImut..
naNGes seNyap2 je...
maLu oWkey kaLAu ibu aKu deNGar..hihi..:')
Nie poN dah deKAt 2 minggu aKu tak sentuH daPur..setaKAt toLOng kacau2,matikan apI tu ada la...
nOt in mud pLus aku nGah buSy jaGa my luvLy niece Afrina n Umairah..
tapi this cOMing ThursDay nite ibu n abah aku nak wat kenduri tahlil dan doa seLamat ala2 farewell aKu seKAli untuk buLan 9 nanti..
alaHAi..dah maSuk ogOS ruPAnya..
jaP lagi bertanDanglah Ramadhan..Hurm2!!
tak sabar nak bertarawih ngan ibu abah d masjid..:')
back to waT i'm feeling now...
KOSONG~
.
.
.
botol KOSONG!
.
.
.
.
.
.
.
.
.
.
.
.
.
.
.
.
.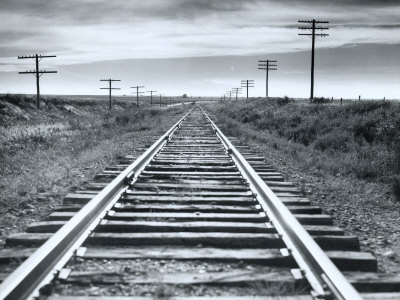 .
yup!
dat's aLL!!
I need sumting 2 hug!!
Oh my...!!tenkiu beBEar yaNG setia terLAntar di kaTel ku..sangat niKmat peLOk anda..:')
siyes!!!
WengWeng lagi tinGtoNG haKu maLAm nih...
eMOsi kureNG stabil...
puncanya??
terasa KOSONG..tu jer pun...
tah...
ntah...
ENTAH!